Chrysler Jeep Dodge Ram Albuquerque Service Department & Auto Repair
Welcome to Our Auto Service Center in Albuquerque, NM
 Keeping your Chrysler, Dodge, Jeep, or Ram vehicle serviced is crucial for its long-term performance, and the auto service professionals at Larry H. Miller Chrysler Jeep Dodge Ram Albuquerque are here to help. We'll make sure your vehicle can get you where you need to go, whether it's exploring the Sandia Mountains or commuting in Albuquerque. Learn more about our service center below, then schedule an appointment with our simple online tool.  
  
Why It's Essential to Keep Your Chrysler, Dodge, Jeep or Ram Maintained
Albuquerque has long, hot summers that can play havoc with your car. If you don't have your radiator checked from time to time, you risk having your vehicle overheat.
By having your car serviced, the mechanic may be able to spot minor issues and fix them before they develop into costly repairs. Having the correct air pressure in your tires, clean filters, and a tuned engine can improve your fuel economy.
If your vehicle is well-maintained, you're less likely to have an accident. Bad tires could result in a blowout, which might cause your car to go off the road at high speeds. Balding treads could also cause it to hydroplane in heavy rains during Albuquerque's monsoons. Your car might run into another vehicle if defective brakes prevent you from stopping fast enough.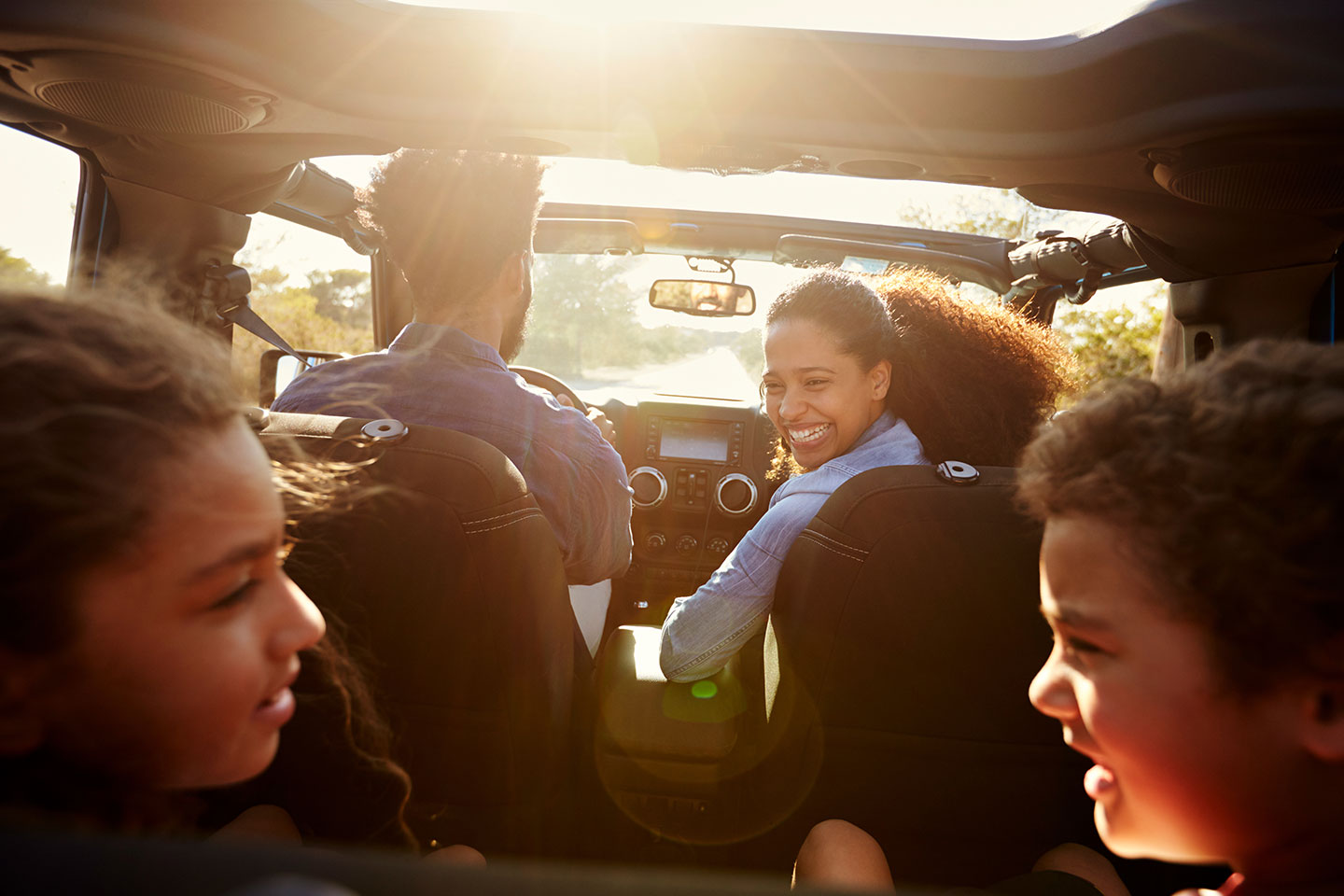 Why Service with a Chrysler, Jeep, Dodge or Ram Dealership?
A Chrysler, Jeep, Dodge and Ram dealer has certified technicians who specialize in working on these vehicles. We know what makes them tick, and what can cause them to have problems. You'll have peace of mind knowing that all our maintenance and repairs are done to the exact manufacturer specifications.
Our service center is privy to technical service bulletins and manufacturer recalls, so we can more quickly identify issues that are specific to your model. We also check to see if your car is under warranty. Parts or repairs that are covered may come at no cost to you.
Your Chrysler, Jeep, Dodge, and Ram dealership has state-of-the-art service bays, professional tools, and modern diagnostic equipment to serve you better.
Why Service Your Vehicle at Larry H. Miller Chrysler Jeep Dodge Ram Albuquerque?
Larry H. Miller Chrysler Jeep Dodge Ram Albuquerque regularly offers service specials that can save you money on things like tire alignments, batteries, brake service, batteries, wiper blades, and more.
We also offer rental cars at specials rates for our service customers, a shuttle van service to get you to your home or work, and free Wi-Fi and coffee in our customer lounge while you wait.
Save on regularly done maintenance by purchasing it upfront in bulk. Or Total Care Auto (TCA) package gives you 3 oil changes, 3 tire rotations, 3 multi-point inspections and 3 car washes for just $90 a year!
At Larry H. Miller Chrysler Jeep Dodge Ram Albuquerque, it's our vision to be the best place in town to work and the best place in town to do business. We do all we can to aid the Albuquerque community that's been so good to us. Some organizations we contribute to include New Mexico School for the Blind and Visually Impaired, New Mexico Dream Center, Assistance League of Albuquerque, and Ronald McDonald House Charities of New Mexico.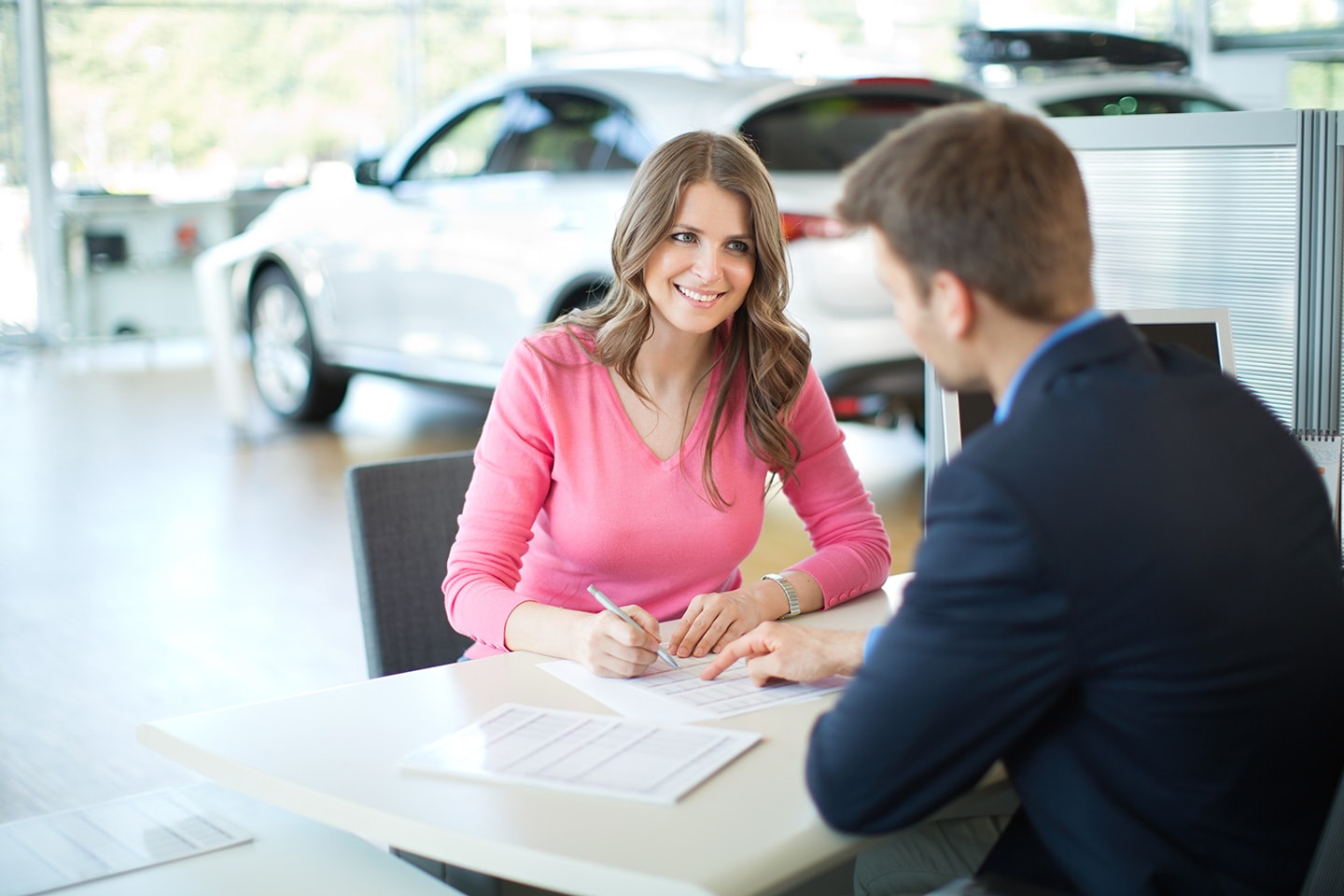 Larry H. Miller Chrysler Jeep Dodge Albuquerque

8528 Lomas Blvd NE
Albuquerque, NM 87110-7905