Can you picture it? You're sitting at home, watching reruns of Friends, when you suddenly remember you're completely out of ice cream. What are you going to do? You can't just watch Friends without your favorite tub of mint chocolate chip or moose tracks—you just can't. Time to go for a quick run to the supermarket. As you grab your keys off the keyring, your dog perks up. He's looking at you intently—ears perked, eyes wide, ready. "Wanna go for a ride?" you say. Your dog jumps up and starts running around with excitement, ready to step foot into your magical teleportation device.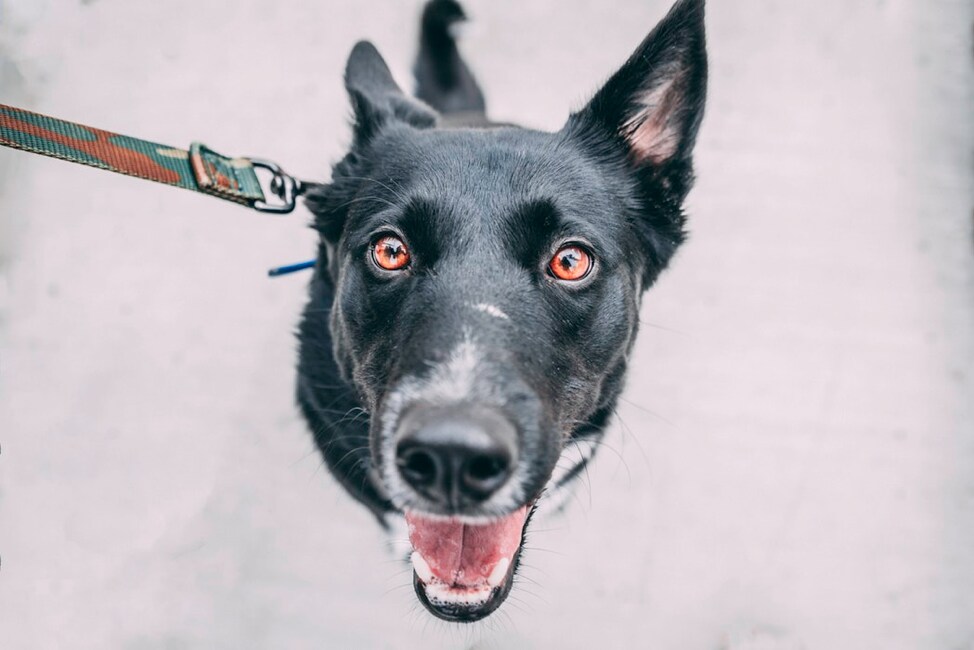 If this scene sounds all too familiar to you, it's important to keep in mind pet car safety. You wouldn't want to do anything to put your furry friend in harm's way. May is National Pet Month, so there's no better time to highlight some easy pet safety tips for road trips.

The Crate is Great
There is no safer place in the car for your dog than its crate. Try your best to secure the crate in place—you don't want it shifting all around while driving. Placing your dog in its crate in the back may not be the most conducive to cuddling, but that should not be your priority in the car. Petting your dog while driving can take your eyes off the road, where they need to be.
Truck Beds Are a No-no
While the image of your pup riding past a rose-red barn in the bed of your RAM 1500 is certainly a pleasant idea, it is actually the exact opposite of what you should be doing. Dogs should never be transported in truck beds, as they can easily jump out or get injured during the drive. It is also not a good idea to tether your dog inside your truck bed. This can inadvertently choke or drag your dog during the ride.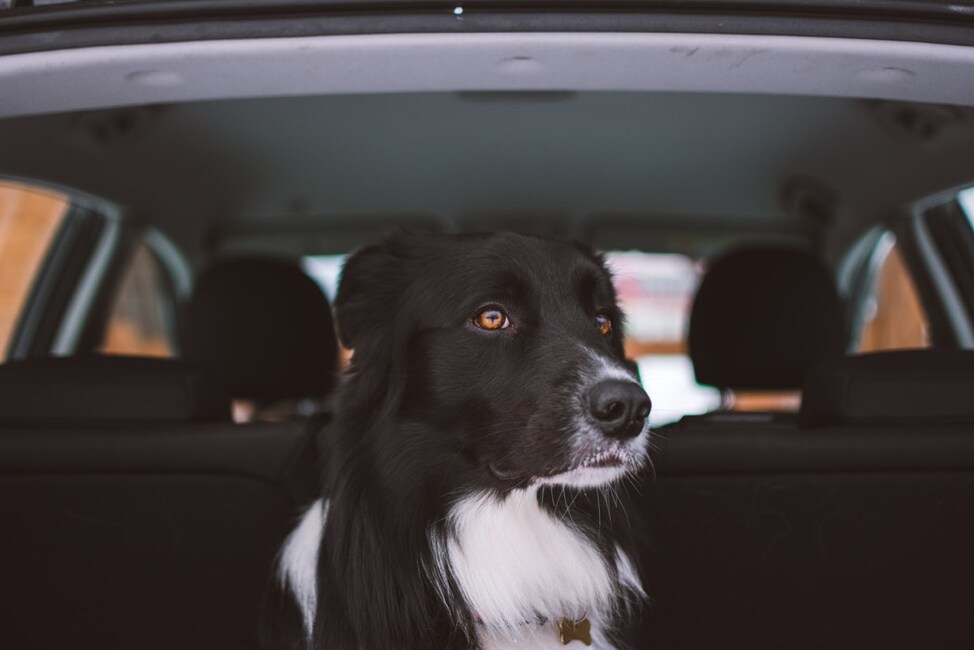 Divide and Conquer
If you are planning on putting your four-legged friend in the backseat, you should invest in a seat divider that separates the front seat area from the back. This way you won't jerk the wheel from surprise when your dog's cold, wet nose tickles your arm from the back seat. Dogs get restless and curious in the car and usually like to poke their heads where they shouldn't. Keep them safe in the backseat with a seat divider.
Next time you take your pup along for the ride, remember these safety tips for a happy, enjoyable ride—for both you and your dog! Need a new ride to complement your dog-loving lifestyle? We'd be happy to find you the perfect vehicle. Stop by our dealership or give us a call to set up your test drive!