Mother's Day is just around the corner. This year, show Mom you really care by getting her something truly special. We're all capable of running to the supermarket and grabbing a cheap bouquet of flowers after work, but what does that really say? It says "I'm running late and forgot to get my mother a present!" Don't be that son or daughter that chooses the mail-in option of cheap flowers. We're here to get you started on some Mother's Day gift ideas that will truly warm her heart on a day all about her.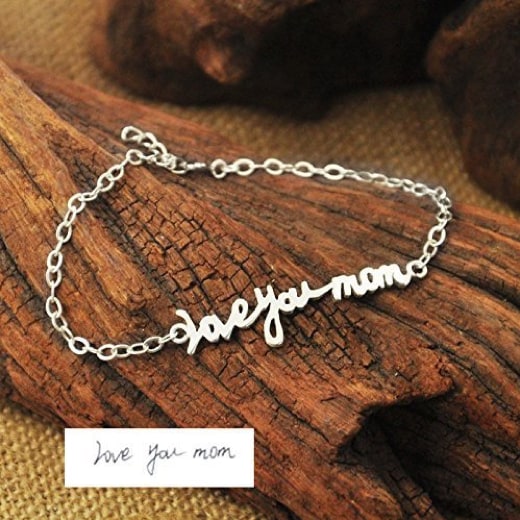 Handwritten Bracelet
A handwritten bracelet is a fantastic gift for mom because it's so personalized. Every time she looks at her wrist, she will be reminded of her loving children. These bracelets aren't just engraved with your handwriting; they are your handwriting! The bracelet is a cutout style that features the very words that you choose! All you have to do is send in a handwritten note that you want displayed as a bracelet, and the manufacturer will turn your writing into a beautiful bracelet your mom will cherish for years to come.
Amazon Echo
If your mom doesn't already have one of these amazing little inventions, now is the time to hop aboard the hype train. The Amazon Echo is truly a do-it-all at home helper. It can help put your grocery list together, order things directly from Amazon, play daily games like Jeopardy, and so much more! Perfect for the busy mom, the Amazon Echo is a smart choice for any future-forward mom.
Personalized Photo Album/Collage
Gifts that stem from the heart, not the wallet, are often the gifts that are truly cherished. Get mom a gift from the heart by putting together a photo album or a photo collage of all the wonderful memories you have shared with your mother. We can almost guarantee she'll love the time and attention you took to gather the photos, and she will love looking over them with you even more.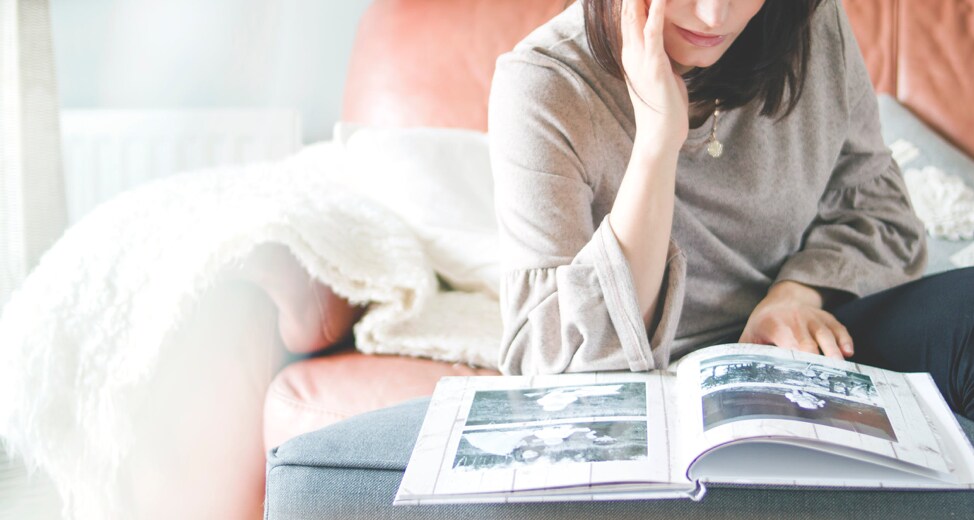 Don't just go for the low-hanging fruit this Mother's Day. Get her a gift that shows her how special she is and how much she means to you. These are three gift ideas that are guaranteed to bring a bright big smile to her face. Do you have great gift ideas of your own? Share them in the comments section below! We'd love to hear how you plan to make mom's special day something she'll remember for the rest of her life. Happy Mother's Day!