One word to describe a Jeep? Iconic. There's no question that the brand has made a name for itself through its innovative design and distinguished aesthetic. Any model is instantly recognizable from its prominent seven-slot grille and rugged design. But how did the brand become so recognizable and prominent? Let's take a look back through the years and highlight where the brand has been and how it has come to be where it is today.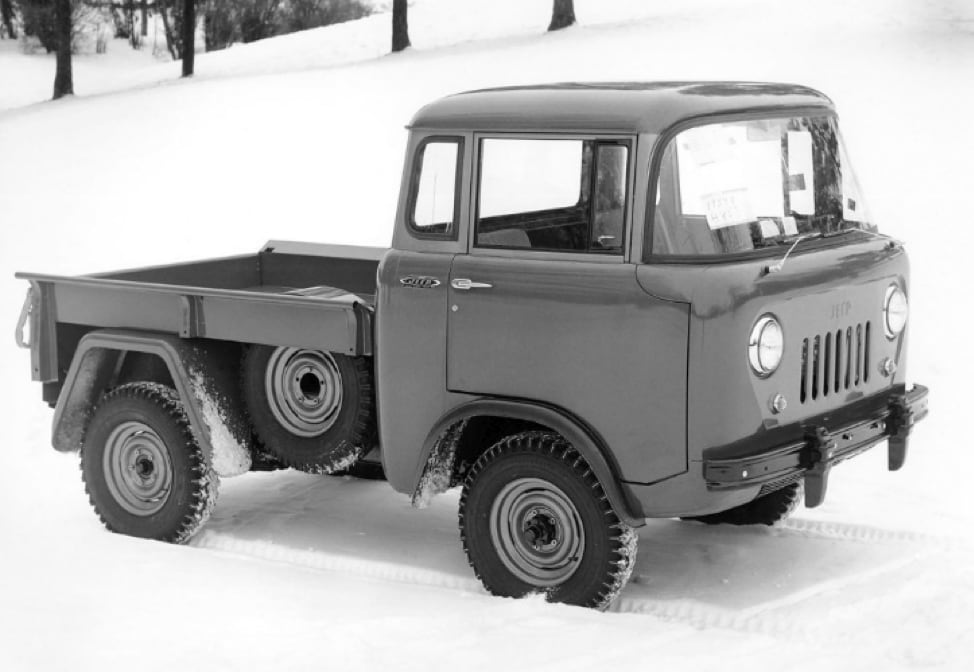 The Early Days (1940s and 1950s)
As many already know, the brand was forged from battle in the 1940s. The first models were built for the frontlines and were the vehicles that the Allies relied on to transport soldiers and cargo during World War II. These hardy vehicles were pioneering 4x4 technology and embodied the "Go Anywhere, Do Anything" mentality.
The 1950s saw the rise of the personal vehicle for everyday use, so Jeep accordingly started to produce vehicles for the general public to enjoy. They launched seven different models during this timeframe and enthusiasts started to form communities and organizations that focused on their love of these vehicles.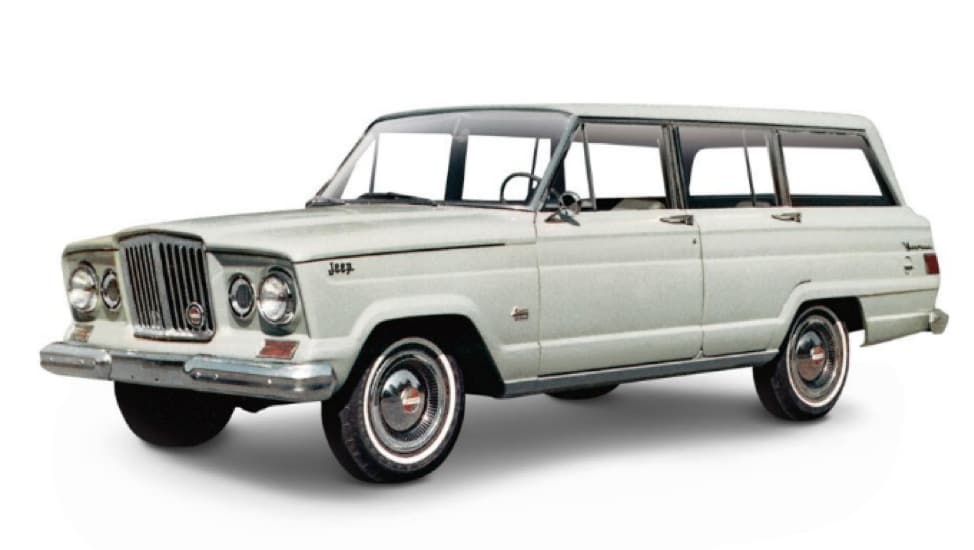 Refinement and Innovation (1960s and 1970s)
Now that the brand had time to establish itself, the 1960s focused on refining the vehicles and making them more luxurious and capable than ever. The Wagoneer was certainly a pioneer during this movement, providing unparalleled luxury and an elegant style that none could match.
The 1970s honed in on capability, as the brand's first full-time 4x4 vehicle was produced. This small two-door Cherokee was the catalyst for future models, with 4x4 capabilities becoming a more prominent feature of the distinguished brand.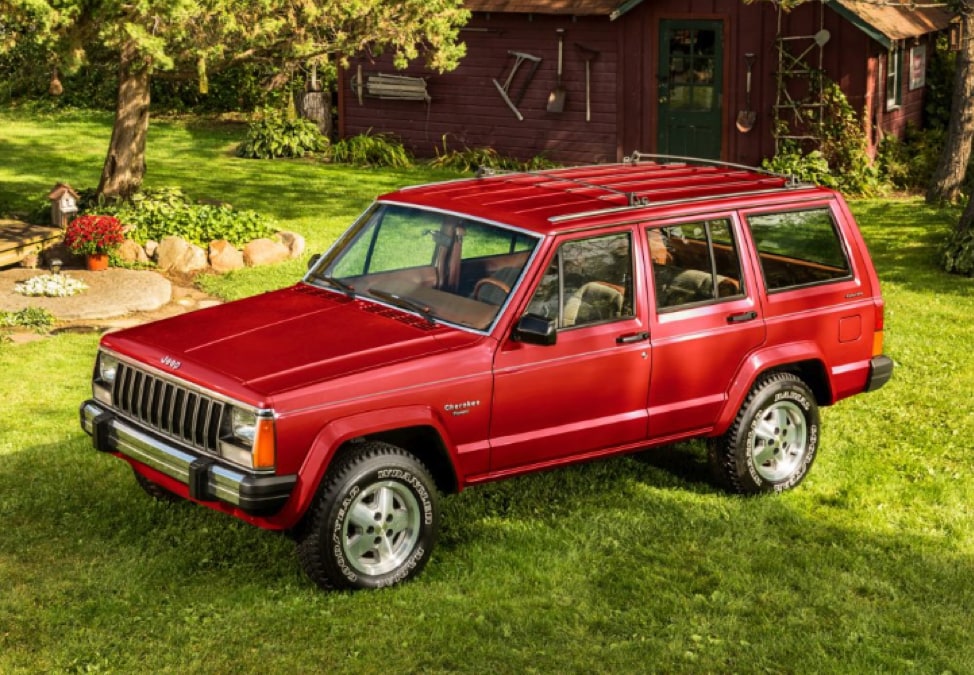 A Time of Firsts (1980s and 1990s)
In the 1980s, Jeep introduced the first-ever compact four-door SUV. It also introduced the first-ever Uni-Frame construction.
In the late 1990s, Jeep started its campaign to brand the Jeep Wrangler as the most capable SUV ever and the Wrangler hasn't looked back since. It has become the hallmark of all off-road SUV capability.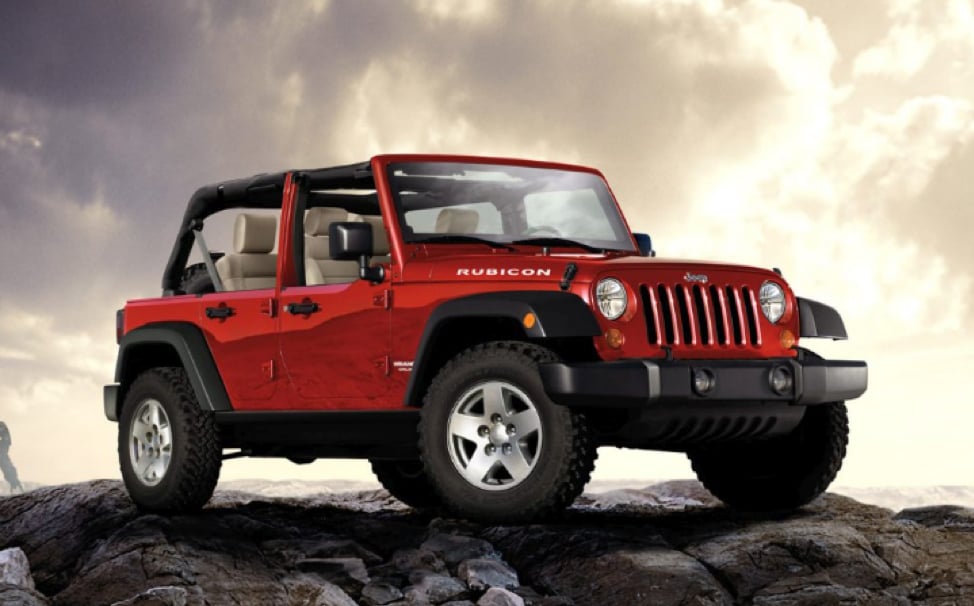 Future-Forward Design (2000s and 2010s)
The 2000s brought us the four-door Wrangler and revolutionized the Wrangler brand. The Wrangler has now seen continued success with its four-door models—specifically the Wrangler Unlimited. The Compass and Patriot were both introduced and have become forces in the small cross-utility segment.
The 2010s introduced the Renegade as well as the redesigned Grand Cherokee and Compass and haven't looked back since. The brand remains as strong as ever and continues to push the boundaries of its motto to Go Anywhere, Do Anything.
Are you looking for an amazing vehicle to help you Go Anywhere, Do Anything? We have an amazing lineup of vehicles that will get the job done. Start by viewing our inventory online or give us a call at 877-314-3775. We'd love to help you get into an amazing vehicle.