Does your blood flow green? Is the four-leaf clover your lucky symbol? Is your go-to move on the dancefloor an Irish Jig? Then you're probably just as excited for St. Patrick's Day as we are! We're huge fans of everything green in the month of March and we are super excited to channel our inner Irish for good ole Saint Paddy's Day—and so is the rest of Albuquerque. There are plenty of events happening around town that will help make the most of your lucky day. Here are just a few ideas to get you started if you're still looking for the perfect event to celebrate in true Celtic fashion: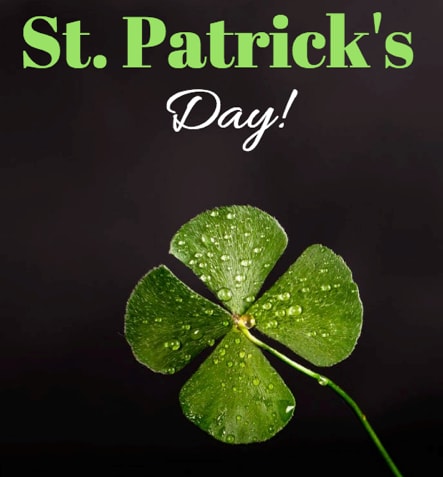 34th Annual St. Patrick's Day Balloon Rallye
In true ABQ fashion, the Valencia Flying and Retrieval Society will be hosting the 34th Annual St. Patrick's Day Balloon Rallye. There's no better way to celebrate. After all, we are the hot air balloon capital of the world. This year's event is bound to be just as spectacular as last year's with plenty of high-flying balloon action to satisfy everyone in attendance. This year, the event will host a number of activities, including the balloon launch, skydiving, and a car show to name a few. Don't miss out—get all the details for this spectacular event.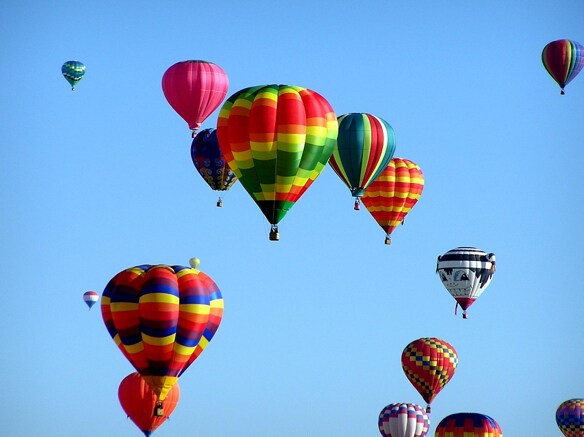 4th Annual NM ShamRock Fest
For the fourth year in a row, the New Mexico ShamRock Fest will bring Irish traditions to life at the Anderson Abruzzo Albuquerque International Balloon Museum. Irish music, dancing, face painting, climbing walls, Irish food, and Celtic games will all be available throughout the day for the entire family to enjoy. There is always plenty to do and see at the festival, and this year should have no shortage of luck.
Shamrock Shuffle
If you're looking to stay active and run away from those trying to pinch you for not wearing green, the Shamrock Shuffle 10 Miler, 10K, 5K, and Kids K is the perfect event for you. The races all start and finish at the Rio Rancho Aquatic Center. While pinching is not officially listed as a punishment, you should probably wear green just in case!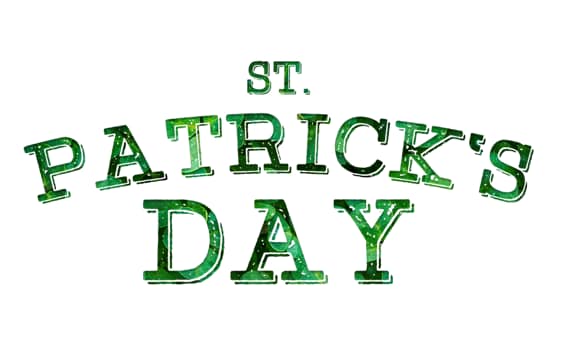 These three events are sure to increase your luck of the Irish this March and are great ways for the whole family to enjoy St. Patrick's Day. If you're looking for a new ride to get you to any of these events, Larry H. Miller Chrysler Jeep Dodge Ram Albuquerque is your pot of gold. We have plenty of incredible vehicles to make your Celtic holiday the best it can be. Stop in today to get a great deal on a car that will having you doing the jig well into next year.