Do you have a bit of a sweet tooth? Good thing it's National Candy Month! That's right! June is for candy lovers! Don't ask us why June is national candy month—we're looking at you, October—ask yourself what you are doing to celebrate this serendipitously sugary month! We're celebrating in style by breaking down what your favorite candy says about your personality! Let's get cracking: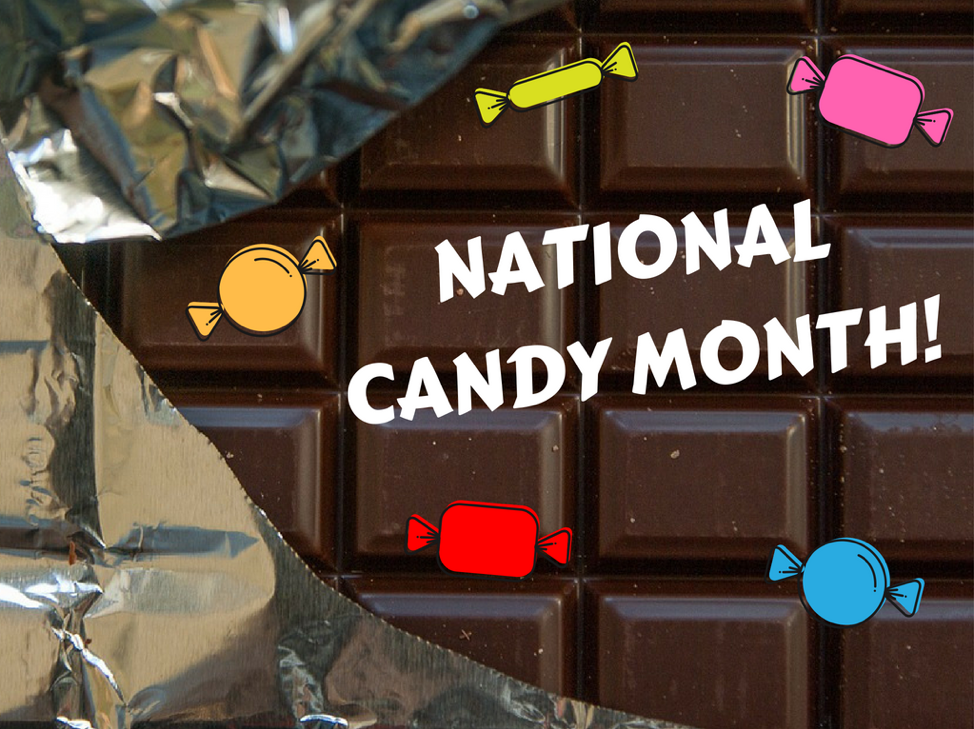 Solid Milk Chocolate
You're as dependable as they come. An instant classic, you are liked by most and get along with almost any personality type. You have a timeless sense of style and are always there for people to lean on when they need you most. People look up to you and go to you for guidance.
Fun Dip
You're a wild card. You're unconventional, messy, and often the life of the party. You do things your own way—you can hardly compare yourself to other fun dip lovers. Some of you like to dip the stick into the powder while others are complete loose cannons and just throw the stick out and chug the sugar.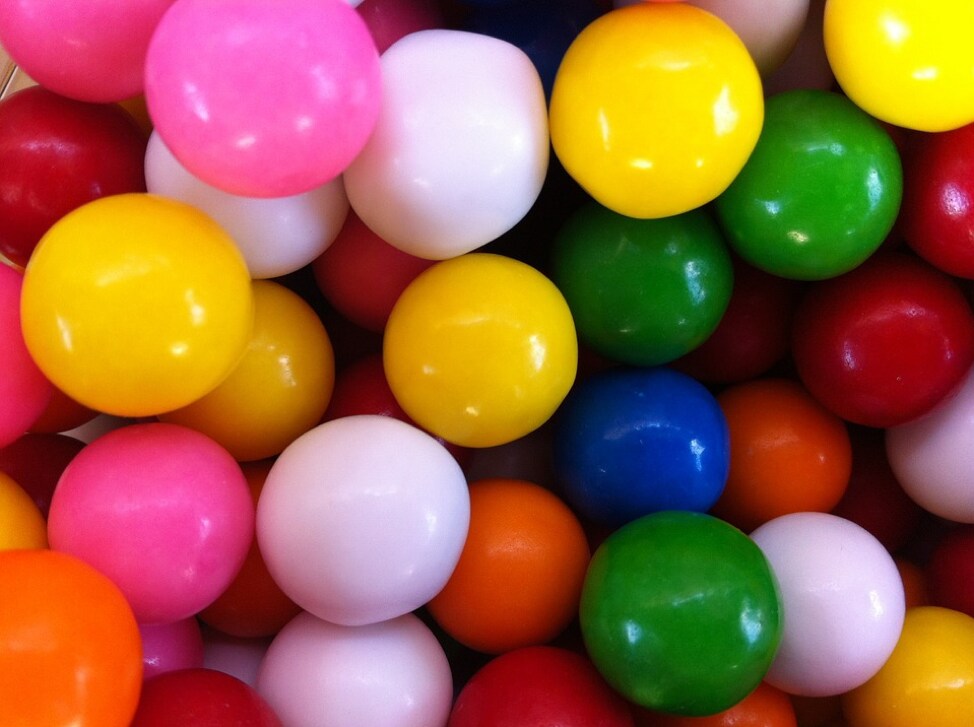 Bubble Gum
You're a kid at heart. You have a bubbly personality—pun intended. You are well-liked by most and are always bringing a positive attitude to everything you do in life. You enjoy the company of your friends and don't like to be alone for too long.
Chocolate Truffles
You live a life of luxury. You're more likely to be found in the ski lodge enjoying a hot beverage than out on the mountain on a powder day. Your ideal evening is spent at a high-end steakhouse with an ambient glow and elevator music completing the aesthetic. You're refined, classy, and carry yourself with poise. You may rub some people the wrong way, but you're not necessarily concerned with what others think of you.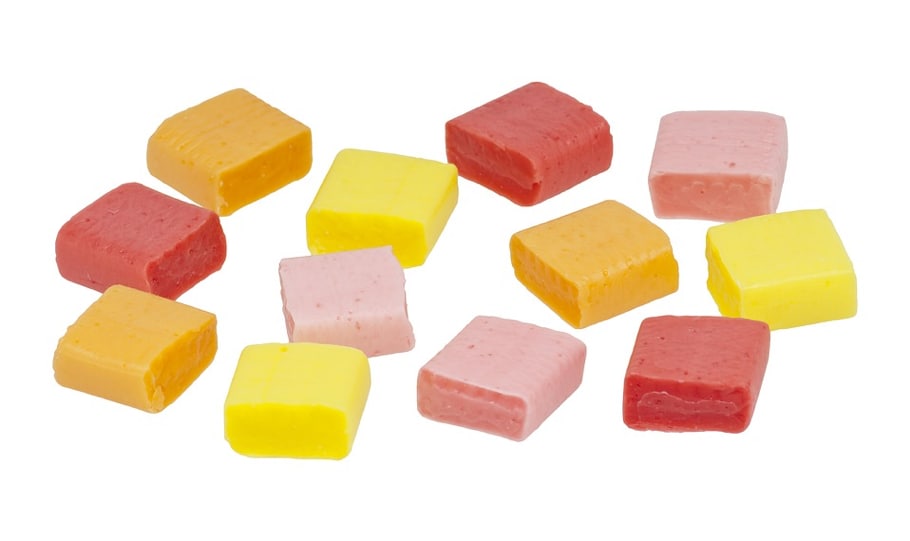 Starburst
You're fun, lighthearted, and love to make sure everyone is having a good time and is happy. You're a complex personality that can mesh well with almost anyone. You don't like to take things too seriously and don't let the details of life bog you down. You like to have a good time but maybe not the extent of fun dip's good time.
Which is your favorite candy? Are you more of a chocolate truffle or a cherry starburst? One thing is for sure, we're taking full advantage of national candy month—much to our dentist's dismay. What's sweeter than all of these candies, though? A new ride from Larry H. Miller Chrysler Jeep Dodge Ram Albuquerque! Our inventory is filled with sweet vehicles like a new RAM 1500 or Jeep Compass!