Did you know that June is National Safety Month? No, we didn't just make that up, silly. Just ask the National Safety Council! Their initiative is split into four different aspects of everyday safety—one aspect for each week of the month. Their fourth initiative is safe driving awareness, an initiative we can all get behind. So why not celebrate national safety month with a few easy tips to make sure we are all being as safe as possible out on the road: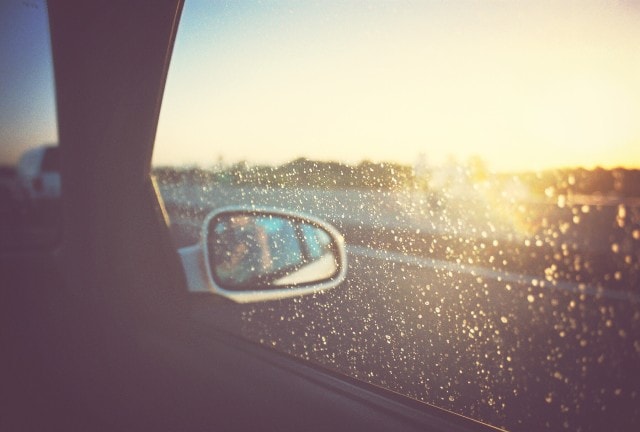 Practice Defensive Driving
Expect the unexpected. Sure, it's a little cliché, but it's truly what defensive driving is all about. You must learn to anticipate other drivers' behaviors to be able to react quickly and avoid a collision. If you have an idea of what another driver is about to do, you can appropriately react when they do, because you saw it coming. Far too many drivers do not see a behavior coming and could have saved themselves from a trip to the auto body shop.
Wear Your Seatbelt
You may have heard the phrase, "click it, or ticket." That's because police everywhere are cracking down on drivers not wearing seatbelts. It's not because they're out to get you; it's because they want to protect you! It has been proven time and time again that seatbelts save lives. And yet, around ten percent of the U.S. population still do not wear seatbelts! That's about 27 million people. Don't be the person to add to that number—wear your seatbelt!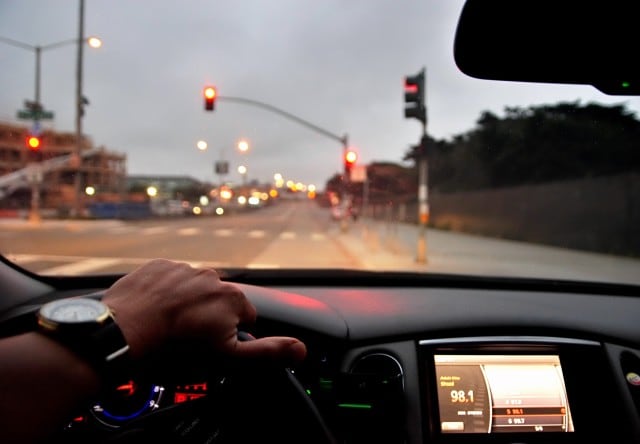 Maintain Proper Vehicle Maintenance
You are at a much higher risk for an accident if your vehicle is not properly maintained. A faulty alignment can cause your vehicle to handle unevenly. Bald tires take longer to stop than tires with a healthy amount of tread. And old windshield wipers can obstruct your vision more than help it! Make sure your vehicle is in tip-top shape before hitting the road. It's an easy, preventative measure that everyone should make the time for.
These are just a few easy tips to help you along your way this National Safety Month! If you're looking to break free from that old vehicle of yours and get into something with more modern safety features, we've got the car for you! Just check out our inventory online or stop by our dealership. We'd be happy to find you a safe and stylish new ride!