Did you know that July is National Grilling Month? That's right—it's time to fire up the grill and invite your friends and family over for a good old-fashioned American backyard barbecue bash. Summertime is quintessential grilling season, and we've got a few recipes to get you into the spirit! The best part? These recipes can be executed by even the most novice of cooks. Impress your friends with these to start: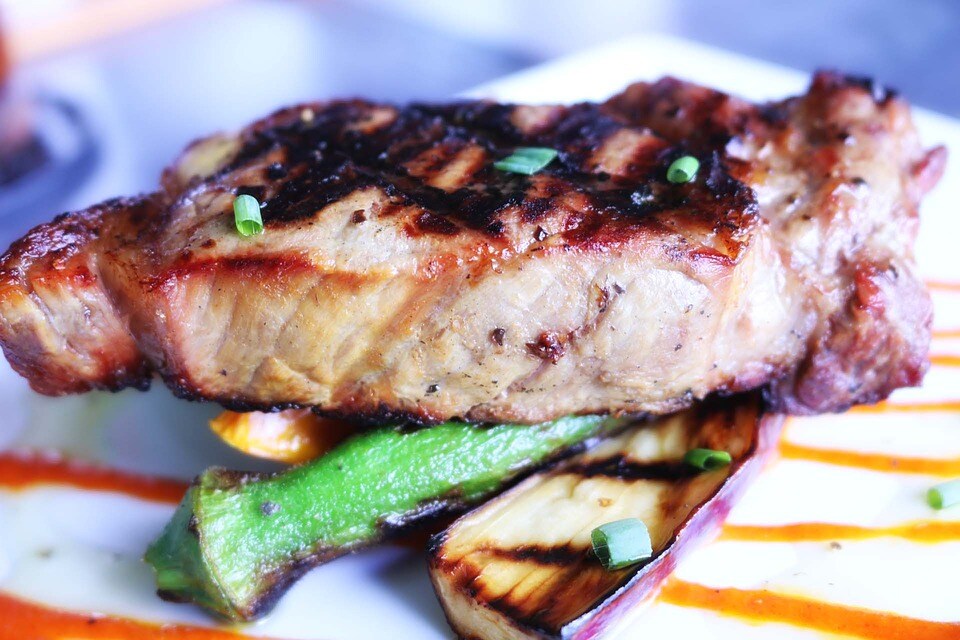 Grilled Tuna Steaks
These tuna steaks are a great option for those who are tired of the same old chicken and beef options available at every backyard barbecue around America. It's also a nod to our pescatarian friends out there. The recipe calls for a marinade so easy a caveman could make it, and it takes just a few minutes on the grill. It's easy, delicious, and will satisfy your guests' cravings for something out of the ordinary! Get the recipe here.
Grilled Steak Fajita Skewers
It's time to rethink fajitas. These won't come out sizzling hot on an iron skillet; rather, they're fresh off the grill. This recipe is a delicious twist on a Mexican classic and is sure to delight any guest. With only four main ingredients, this recipe is extremely easy and will change how you look at tortillas—you guessed it, they're grilled! Get the details for this recipe.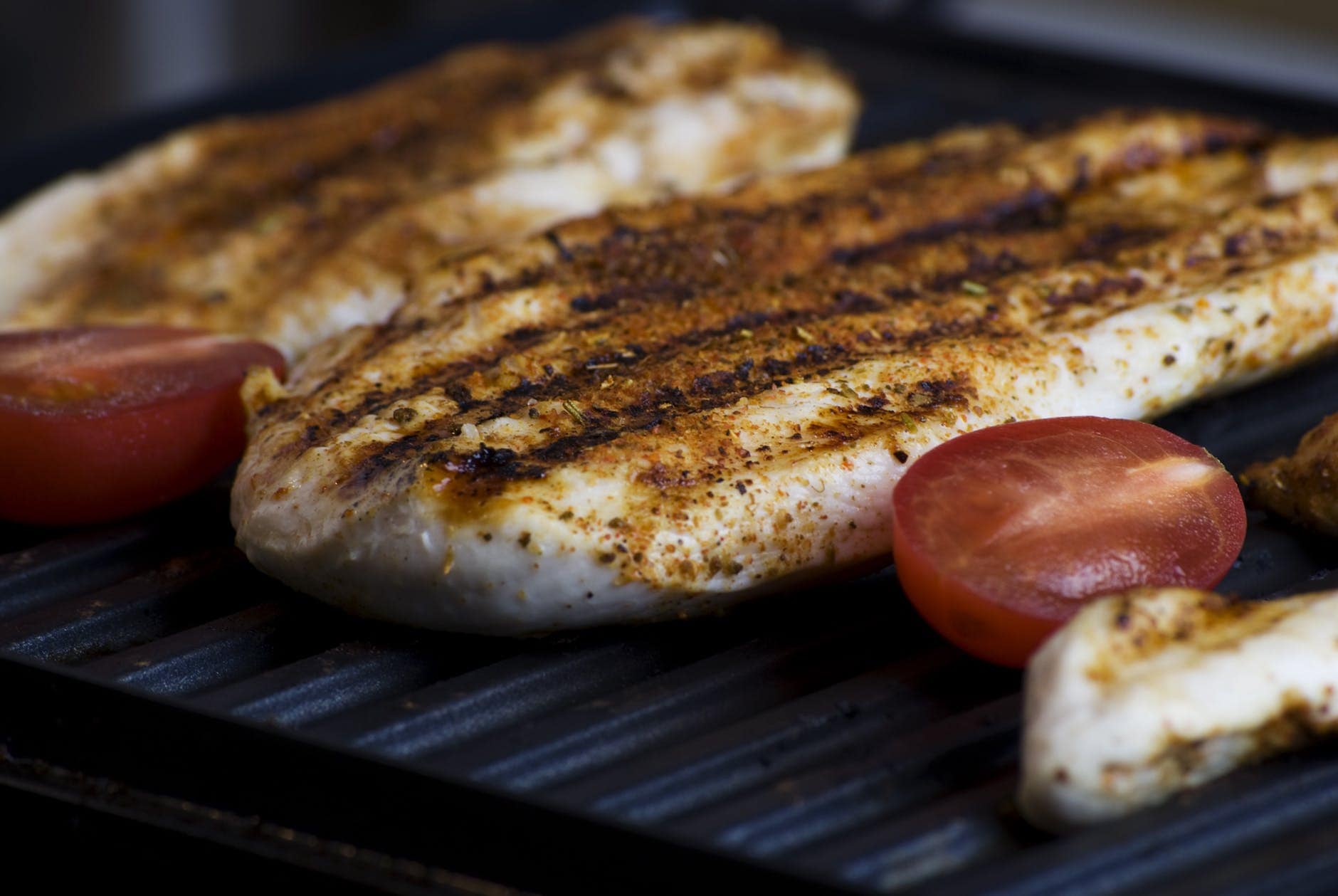 Grilled Chicken with Pineapple Salsa
This delicious recipe is perfect for summer. The pineapple salsa gives the dish a much-needed refreshing flavor to help beat the summer heat. The grilled chicken helps keep things light as well, without any breading to weigh you down. As with the previous recipes, the hardest part about making this dish is just heating up the grill—it's really that simple. With only a few main ingredients, this dish is inexpensive, delicious, and guaranteed to be a hit at your next get-together.
What are your favorite recipes for the summertime? Share them with us in the comments section below. We love to hear from our community. Have a happy, safe, and delicious National Grilling Month!