The 2018 Wrangler JL has arrived and it exudes the very essence of the celebrated brand. While the redesigned fan favorite is taking the market by storm, it is in no way replacing the previous generation model, which is now being sold as the Wrangler JK. After years of patiently waiting, Jeep has delivered an all-elements monster that pays tribute to its predecessors while trailblazing towards the future. Even though it's only the fourth generation of the model since 1986, this upgraded edition doesn't fall short of expectations. Below highlights some of our favorite things from the redesign as well as the differences between the two models.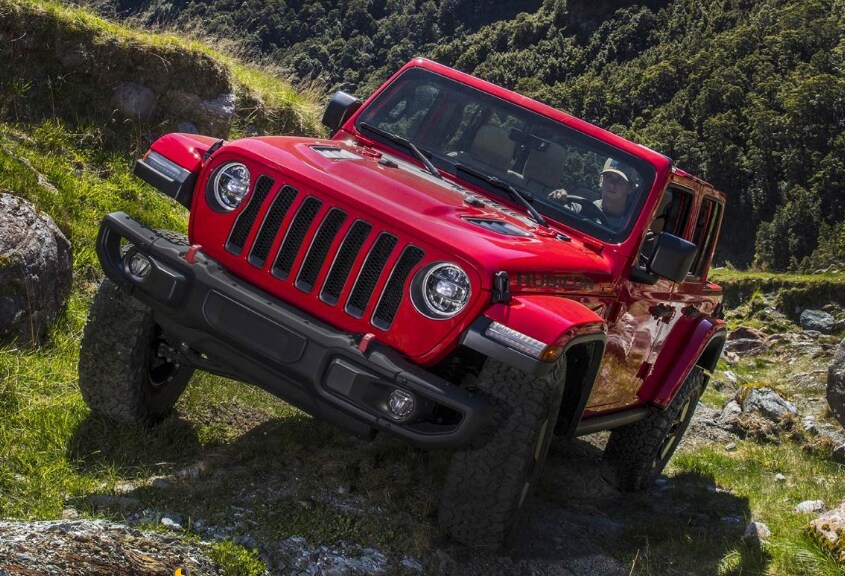 Simplified Assets
Owners love the versatility the Wrangler offers—a fully capable off-roading vehicle that also doubles as a convertible. But the removal and attachment process of the standard soft-top has never been a recipe for pre-adventure fun. Jeep's answer to this issue is the JL's soft-top constructed of a framework of panels that can be removed and reattached by unlatching them from the locks that hold them in place. For those seeking a more luxurious experience, there's the Sky One-Touch™ Power Top option, allowing you to put the roof up and down with the touch of a button. The automaker also updated the fold-down windshield by simplifying the process to the removal of a mere four bolts. They are now located on the interior of the vehicle, so you won't need to worry about them rusting or damaging the exterior paint.
Engine Options
The Wrangler JL offers two additional engine options to set it apart from the Wrangler JK's classic Pentastar 3.6-liter V-6. There's a 3.0-liter engine—the same one used in the RAM 1500 EcoDiesel—and later in the year, a 2.0-liter turbocharged four-cylinder engine that will include a 48-volt system, giving it start-stop capabilities, making it a low-key hybrid. The system will save gas by turning off the flow of fuel when the vehicle stops or is coasting.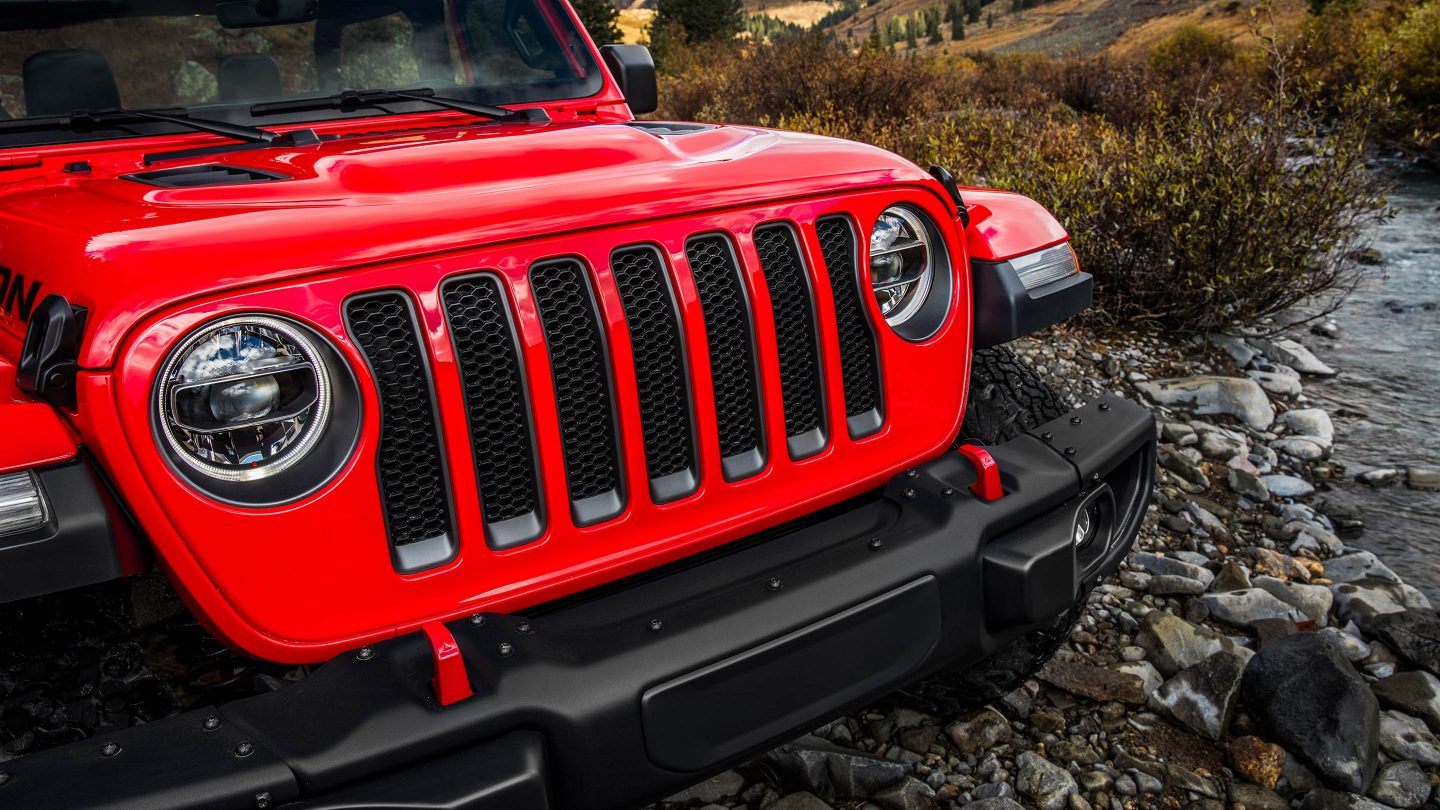 Visual Differences
The most striking visual difference between the two Jeeps is their front ends. The presence of the grille on the Wrangler JL is much more commanding. The slots are longer, wider, and feature more squared-off corners. The JL exterior also sports an elevated ride height, remodeled mirrors, upgraded windows, and updated door handles.
While the JL gives the Wrangler some nice aesthetic updates, as well as performance-based ones, we still think the Wrangler JK is a great option. Stop by anytime to see which one is best suited to fit your adventure needs. One of our team members can take you through a detailed one-on-one info session to find your perfect Wrangler fit!