Although some of the more "sophisticated" members of society might be more inclined to spend hundreds of dollars on a flight to their destination only to get their seat kicked in by a child who drank two energy drinks for breakfast, we still believe there is no better way to travel across the country than a good old-fashioned road trip! There's just something about loading up the car with your family or friends and embarking on the journey of a life time. You'll see a lot more, do a lot more, and have a lot more fun. That's why we've compiled the ultimate checklist of essentials for any long drive. Make sure to bring along these items for a guaranteed amazing journey.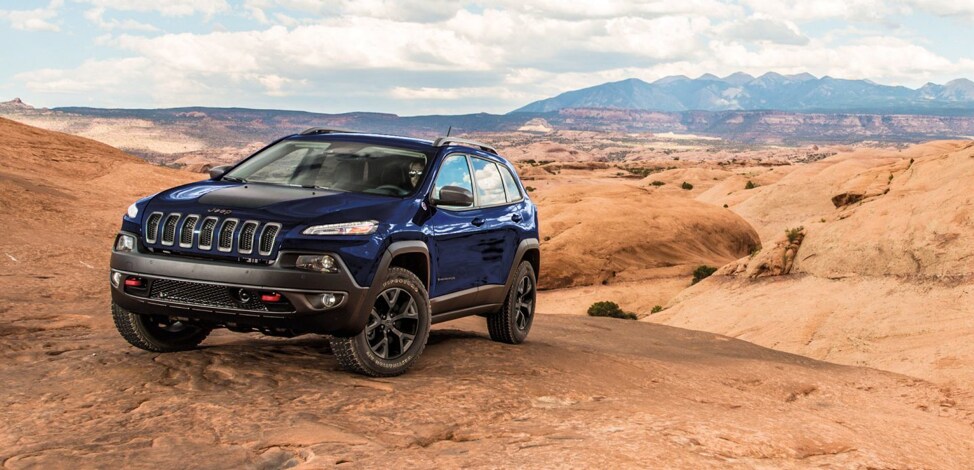 1. Garbage bags. Most people wouldn't think to bring along garbage bags when there are more glamourous things to pack—like snacks and games—but garbage bags are a must. Trash will pile up very easily on any long trip and it is best to bring along some trash bags to control the mess. You'll be much happier that you packed trash bags when you won't need to clean out every nook and cranny after your drive is over.
2. Car chargers. No one wants a dead phone on the road. Who are we kidding? If you're not driving, most of your time will be spent scrolling through your phone. Instagram can't be ignored, after all. Be sure to keep your phone at 100 percent to keep the boredom at bay. It's also a good idea to keep your phone charged because you never know when you'll need it in case of an emergency.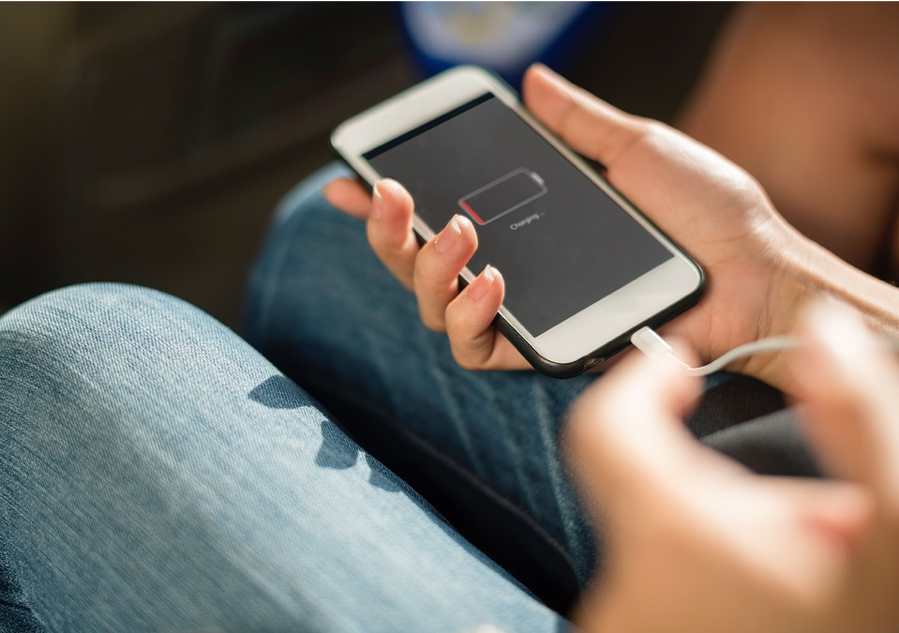 3. Blankets. Comfort is always an important part of any checklist. A nice blanket will not only keep you warm on those cold nights, but it makes sleeping in the car much more tolerable. Multiple blankets are also a good idea to use as pillows and head rests for those times when smushing your face into the window just won't cut it. Not to mention if you stop along the journey for a picnic, you'll have a blanket on-hand, ready to use.
4. Headphones. Be sure to bring your own personal headphones. Although we all like to think we have the most fire aux cord playlist, not everyone enjoys being blasted with dubstep for three hours straight (no offense, EDM lovers). Sometimes you just need to escape into your own music, or become enveloped in a great podcast. Your own headphones will save you the headache of poor music taste and give you some quiet time on the drive when you're tired and need to relax.
5. Sunglasses. Don't forget your shades. Driving all day in the sun—especially in Albuquerque—can take a toll on your eyes. Bringing along your favorite pair of shades will keep your eyes protected and ready for the long journey ahead.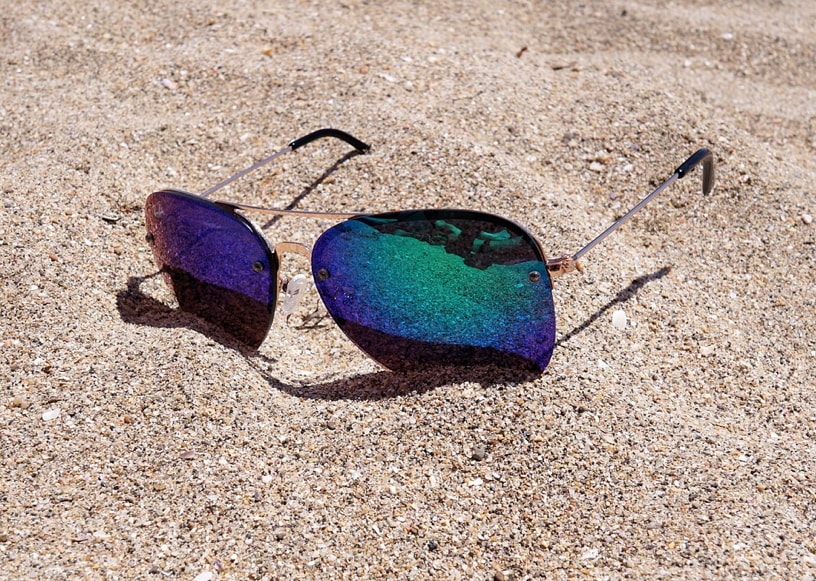 6. Good vibes. The most important thing of all—bring a positive attitude. We all know that while road trips are awesome, sometimes being cooped up in close proximity can wear on your nerves. Keep a positive outlook on the trip and make the most of your time. Nobody likes a grumpy globetrotter.
These are just a few of our tips for a successful road trip. Do you have your own tips? We'd love to hear them. Post them below in the comments section to make this checklist even more complete. If you're looking for a vehicle to get you to your destination, look no further than Larry H. Miller Chrysler Jeep Dodge Ram Albuquerque. We have hundreds of vehicles, new and used to make your next trip the best it can be. Stop by and see us today to get started on the adventure of a lifetime.