It's college season. According to a new proposed bill by the state of New Mexico's legislature, by 2020 graduating high school seniors will have to enroll in college or provide proof of another postsecondary occupational plan. That means that more and more college freshmen will be moving onto postsecondary universities and into dorm rooms. If you're already starting college this fall, you should be well on your way to at least starting a packing list. If not, we've got you covered. We have compiled a list of the necessary items to pack so that your dorm experience is one for the books.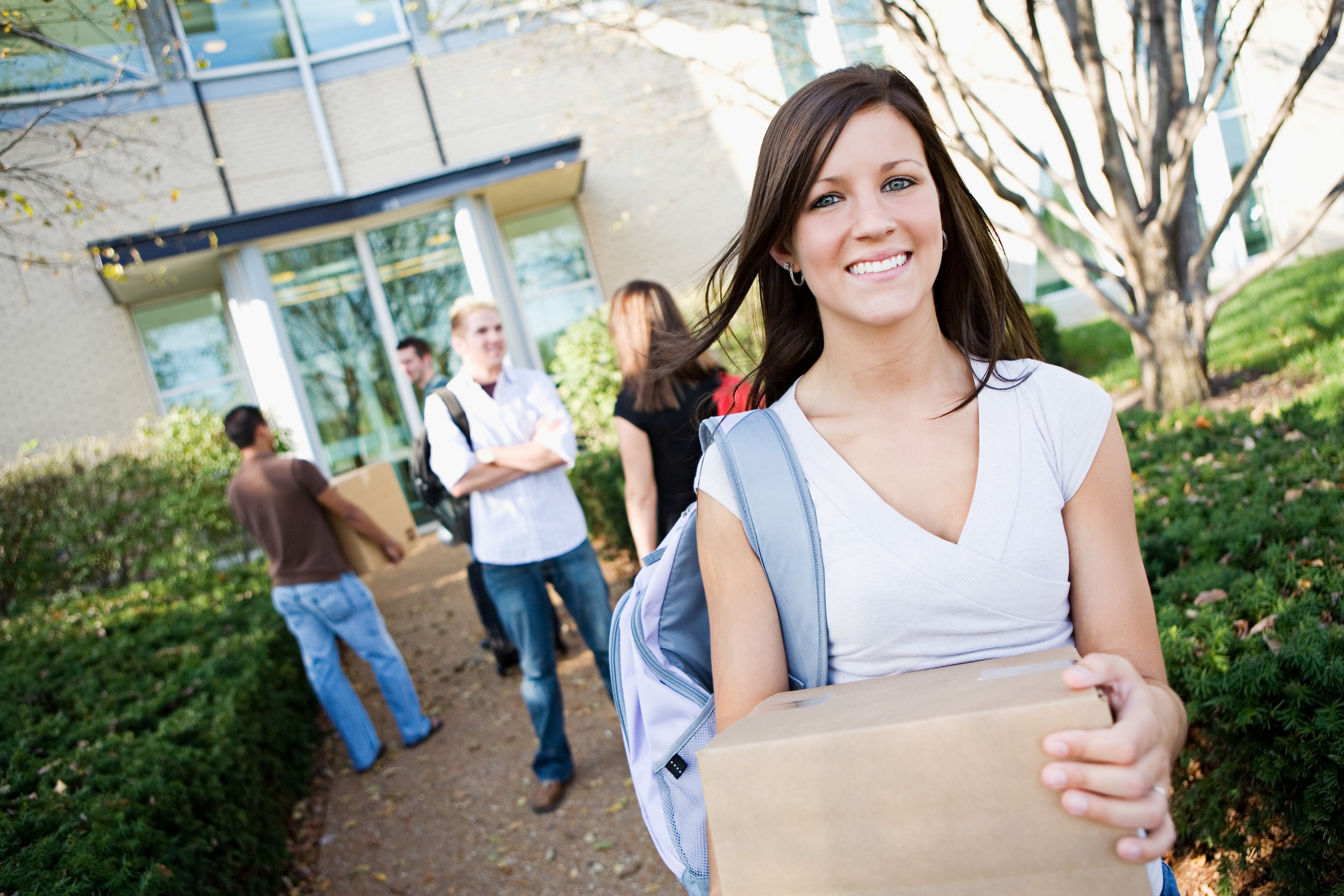 What to Pack
Moving your entire life into a tiny dorm can be overwhelming. You have no idea what your roommates will be bringing, and you've never really lived on your own before. What does living like an adult actually even look like? First, you should come to terms with the fact that dorm life is cramped. Space is extremely limited, and you won't be able to bring every single one of your belongings with you to college. To make the most out of your limited space, we recommend packing the following items:
Clothing: You definitely want to bring things you will feel comfortable and confident in, but you don't want to bring items you haven't worn in awhile. Chances are, if you haven't worn it in the past six months, you won't wear it during your first year at college either. You should pack for a New Mexico fall, so bring some jeans, t-shirts, some summer clothing, and several layering pieces in case you get colder in the evenings or early mornings. If you are planning a trip home for the holidays, plan to take your summery clothing home with you and bring back more NM-friendly winter-wearbles for the upcoming months.
Toiletries: It's not uncommon for dorms to have one or two shared restrooms per floor—this includes showers. Since you won't be able to leave your toiletries in the restroom all the time, a shower caddy and shower shoes are must-haves for dorm life. Shower shoes protect your feet from bacteria and germs, and shower caddies are convenient for storing and transporting bathroom necessities. Some other toiletries to consider bringing to college are plenty of towels, washcloths, dry shampoo, baby wipes, and cotton swabs.
Storage: Space savers like under-the-bed storage and airtight bags will help keep you organized and help you avoid feeling overwhelmed. Utilizing the storage space under your bed is huge, because you will likely have very little closet space. Again, try not to overpack from the beginning, because you can always take items home during the holiday season and switch them out for others you have missed.
Sentimental Items: It's likely you'll miss home at some point, so don't forget to pack plenty of loose-leaf pictures and sticky tack to make a photo collage with, or pack small sentimental items that won't take up too much space.
Other Essentials: Don't forget to pack a laundry basket, detergent, plate, bowl, and other essential dishware. If you have questions about what the dorm will provide, don't be afraid to ask. This helps you avoid bringing unnecessary and bulky items.
Best Dodge SUV for Moving to College
The Dodge Durango has an EPA-estimated 26 highway MPG, so you can get to your dorm and unpack without missing a step. The Durango also has more than 50 available seating configurations to afford more space when moving to college. With up to 84.5 cubic feet of cargo space provided by available configurations, the Durango is sure to make the move a breeze.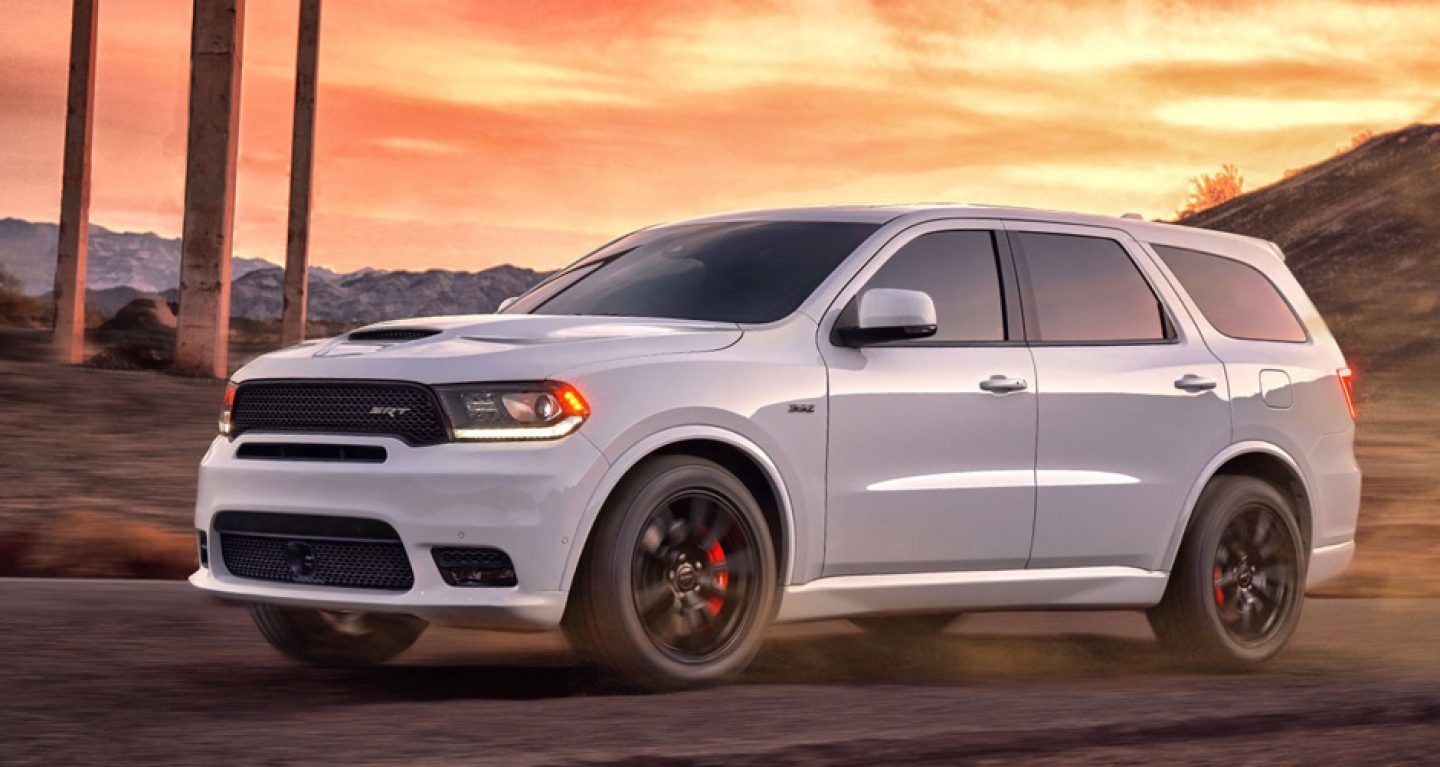 Come see us at Larry H. Miller Chrysler Jeep Dodge Ram Albuquerque to find your perfect off-to-college vehicle with the space necessary to pack up and move on.