Stuck in a wintertime slump? It's time to come out of hibernation and embrace the spring weather and the flourish of life it brings with it. If you've been stuck in your same routine, there's no better time to get out and do something new and exciting than now. It's a time to start fresh and forget about your worries. Luckily, Albuquerque offers plenty of amazing activities to excite and entertain all year long. Here are a few of our favorite things to do in the beautiful city: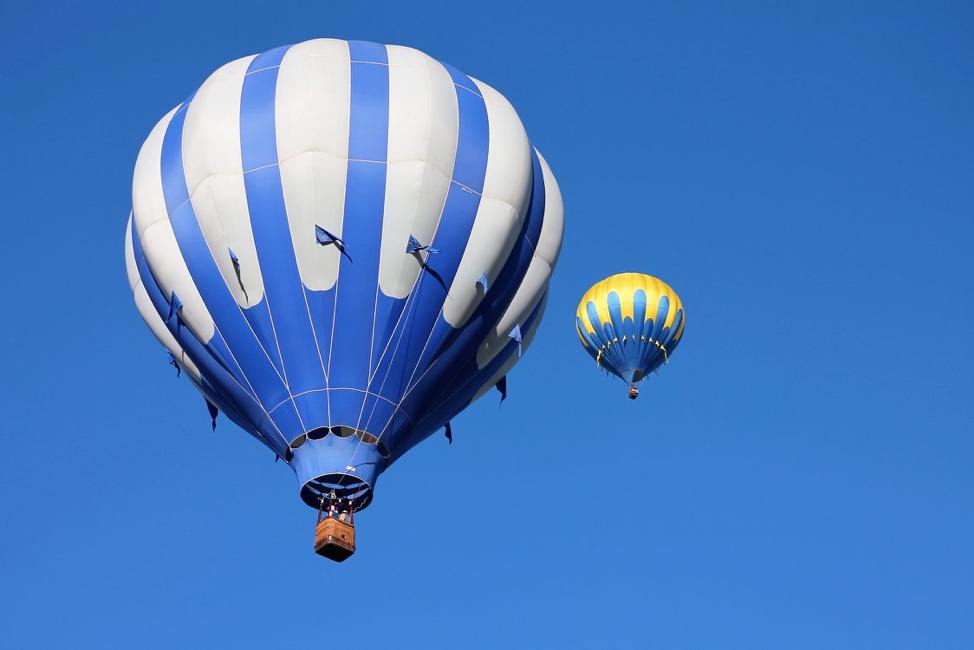 Go on a Hot Air Balloon Ride
ABQ is known as the hot air balloon capital of the world, so why not take advantage of a scenic trip to the skies in one of these gorgeous balloons? This is the perfect opportunity for a romantic flight for two—just make sure your date isn't afraid of heights! And if it's you that's afraid of heights, maybe keep on reading. Save yourself the embarrassment of clinging to your date. It's not a good look.
Visit the Albuquerque Museum of Art and History
While it may not be as big of an adrenaline rush as a hot air balloon ride, the Albuquerque Museum of Art and History is an enthralling collection of exhibits and artwork that showcases the origins and cultures of historic Albuquerque. Everything from the indigenous people of New Mexico to the Spanish colonizers is on display and will give you a newfound perspective on the town's rich history.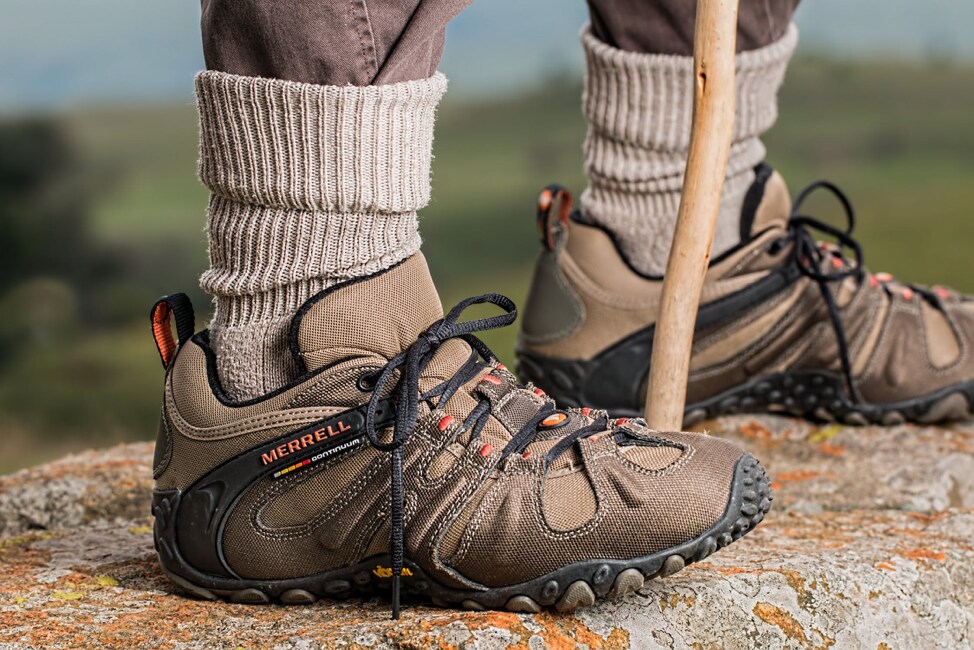 Take a Hike—No Seriously, The Hiking is Fantastic!
There are a wide variety of different hiking trails all over the city that offers breathtaking views of the high-desert landscape. These hikes can range anywhere from casual strolls to demanding leg burners depending on what type of hiking you are into. No matter which trail you choose, we can guarantee there will be something for everyone to enjoy. Get out there and enjoy the trails the city has to offer—we recommend starting here.
So, what are you waiting for? It's time to embrace the beauty of spring and enjoy the beautiful city of Albuquerque to the fullest extent. Have suggestions to add to this list? Feel free to let us know in the comments below! Happy spring!