Did you know that April is National Car Care Month? That's right—time to finally give your car the love it deserves. While routine maintenance may not be the most glamorous thing in the world, it is crucial to keeping your vehicle on the road for years to come. Keep your car feeling fabulous with these five easy tips that are often overlooked.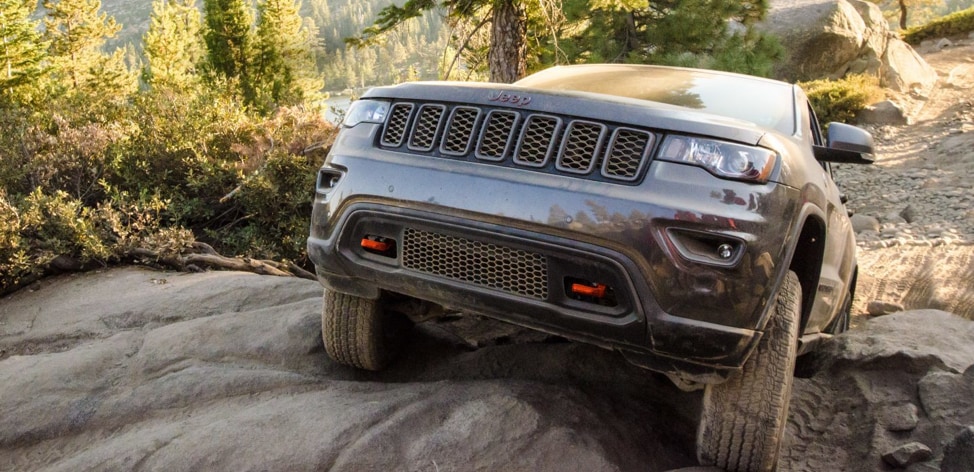 Check Your Headlight's Performance
If you're having trouble seeing while driving at night, it may be time to replace your headlights. Either that or you need to schedule an appointment with your optometrist. We think it's probably your headlights though. Changing your headlights is usually an easy fix and can be done yourself. The internet is your friend—do your research and find the right headlights and a good how-to video. If the thought of doing it yourself is a little daunting, don't worry. We'd love to help you replace your headlights and brighten your path to better car care—literally. Stop by this National Car Care Month for an inspection.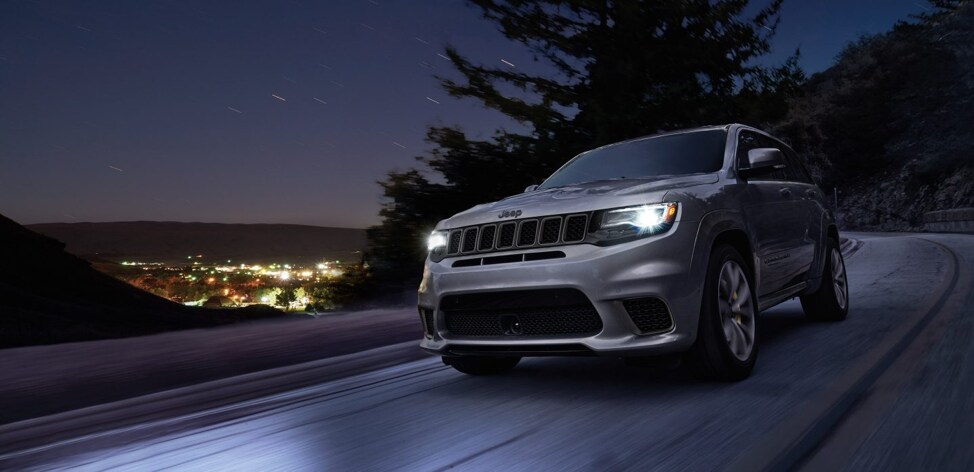 Check Your Alignment
Remember that pothole that snuck up on you last week while driving home from work? The one that shook you to your core and made you question what your hard-earned tax dollars are even doing? Well, that pothole also might have affected your alignment as much as it did your soul. People often overlook getting an alignment check but shouldn't. Without a proper alignment, your car's handling can become erratic, the car could pull to one side or the other, and your tire's tread can become prematurely worn. Stop by our service center to make sure this does not happen to your car!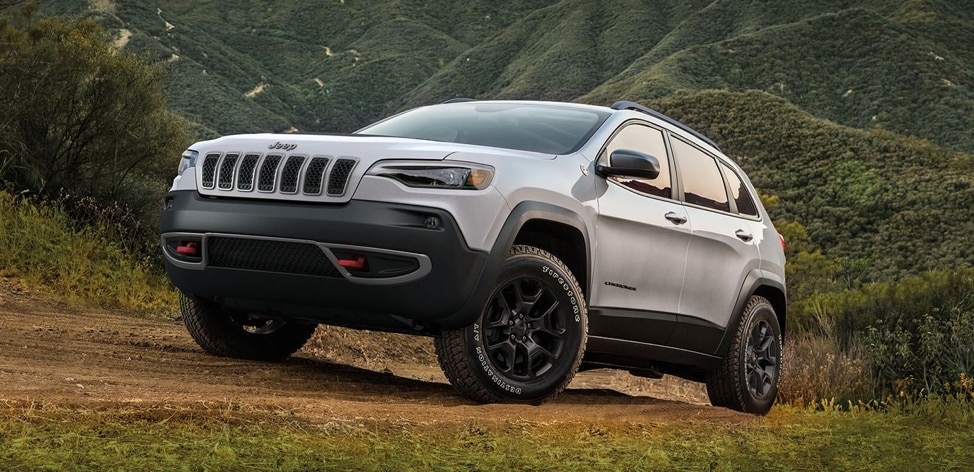 Check Your Tires' Air Pressure and Tread
It's relatively easy to notice when the tread on your tires has been worn down. But one maintenance aspect that drivers often overlook is their tire air pressure. Improper air pressure is even a contributing factor to premature tread wear, so it is essential to make sure your tires are properly inflated to avoid further tread reduction. Bring your car into our service center if you are unsure of how to read the tire pressure or have questions about your tread.
Following these three easy tips will not only improve the overall lifespan of your vehicle, they will help you rest assured that you are safe and sound on the road. Have questions that weren't discussed in this blog? Feel free to give our service department a call at 888-312-0433. Our team of professionals is happy to help make National Car Care Month a priority for you! We look forward to seeing you soon.